日本語ページはこちらクリック
Click here for information on infectious disease prevention, vacancy, campaign information, etc.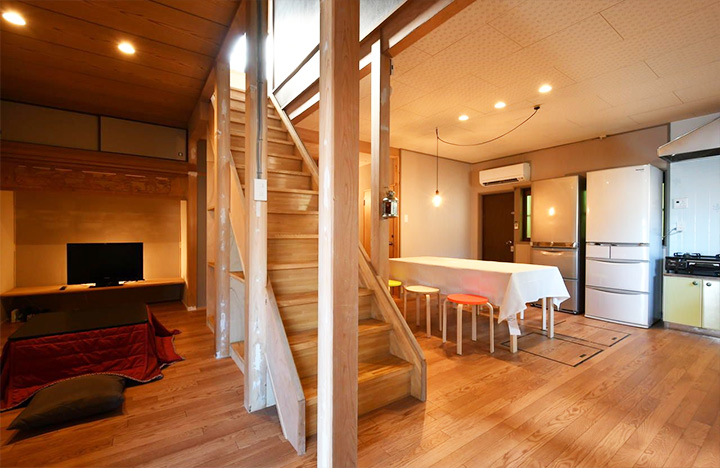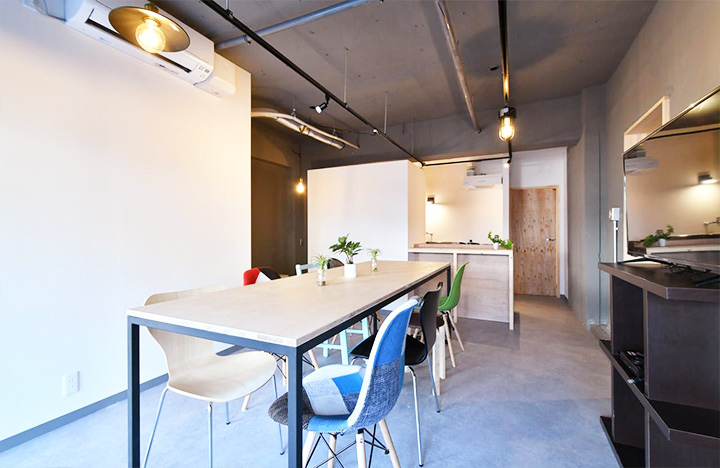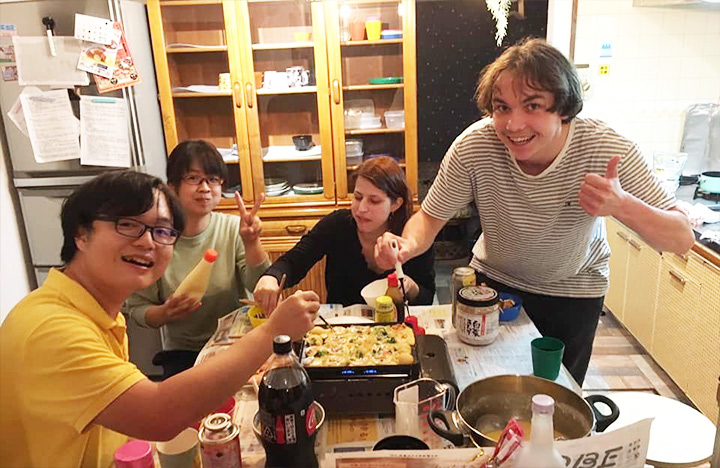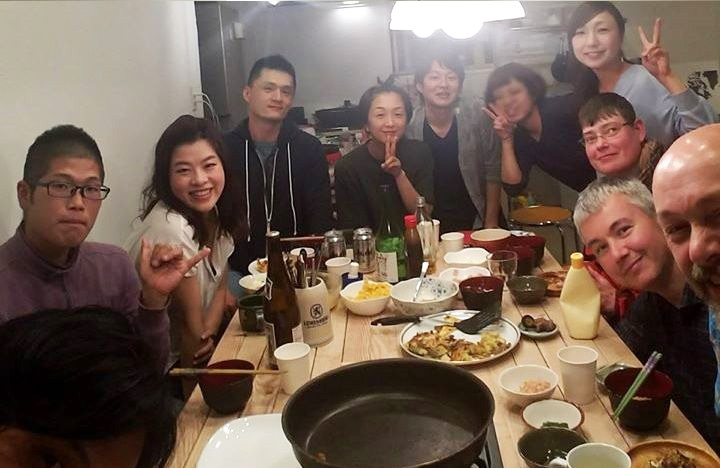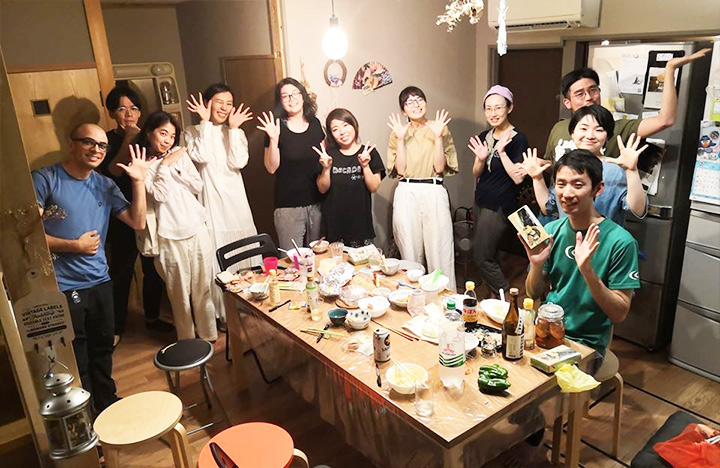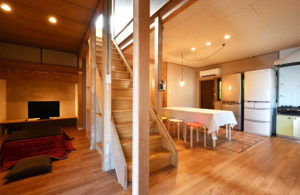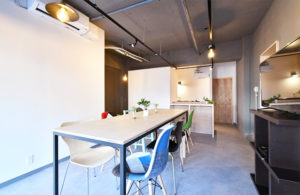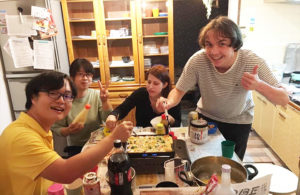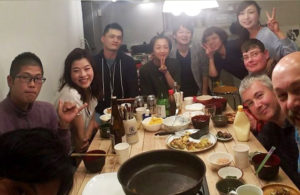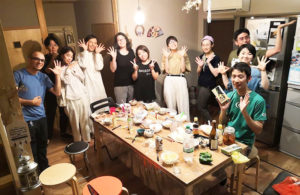 01

About us

The International Sharehouse Group was founded in 2013 in Kobe. We currently open and operate a total of 5 share houses.

We want to spend memorable days through new encounters, so we have lived in more than 20 countries around the world, and many foreigners still live in the share house.

In addition, we try to create a warm house by holding polite and gentle correspondence and regular exchange events so that the residents do not feel lonely or anxious.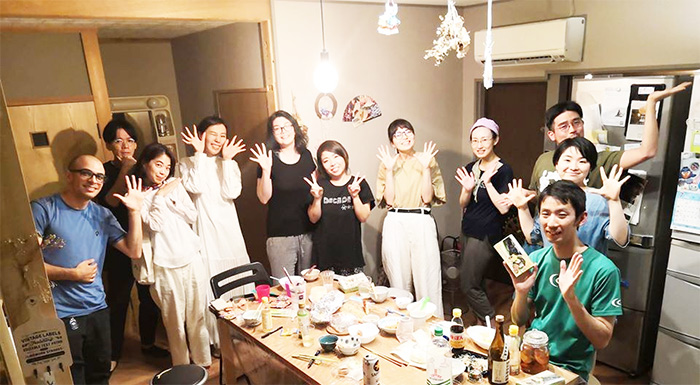 02

Consept

We renovated all share houses with designers (Yusuke Kotani) according to the characteristics and materials of the building and the surrounding environment. We offer a garden with a panoramic view of Kobe, a large wooden deck, a coworking space, and other shared spaces that are not available in other sharehouses, so you can spend a lot of time depending on your mood.

The days I spend in a comfortable shared space with sharemates that I can not usually meet such as working people of various occupations, university students with high curiosity, foreigners who came to Japan for working holidays will be the most memorable life ever. ..
03

About Kobe city

Kobe City is characterized by a mild climate surrounded by the sea and mountains, where you can feel the rich nature and breeze, exotic townscapes, and many traditional shopping streets.

There are areas with exotic atmosphere such as foreign settlements, harbor land, Kitano Ijinkan, Nankinmachi, and areas with nostalgic shopping streets such as Shinkaichi and Motomachi shopping streets.

There is a night view from Mt. Rokko which is said to be worth $10 million, a liquor store known for Nadagogo, facilities that harmonize with the sea such as the Suma coast and Akashi Kaikyo Bridge, and there are places where you can feel nature such as Satoyama and Mt. Rokko climbing in Kita Ward.

Please come to Kobe once.