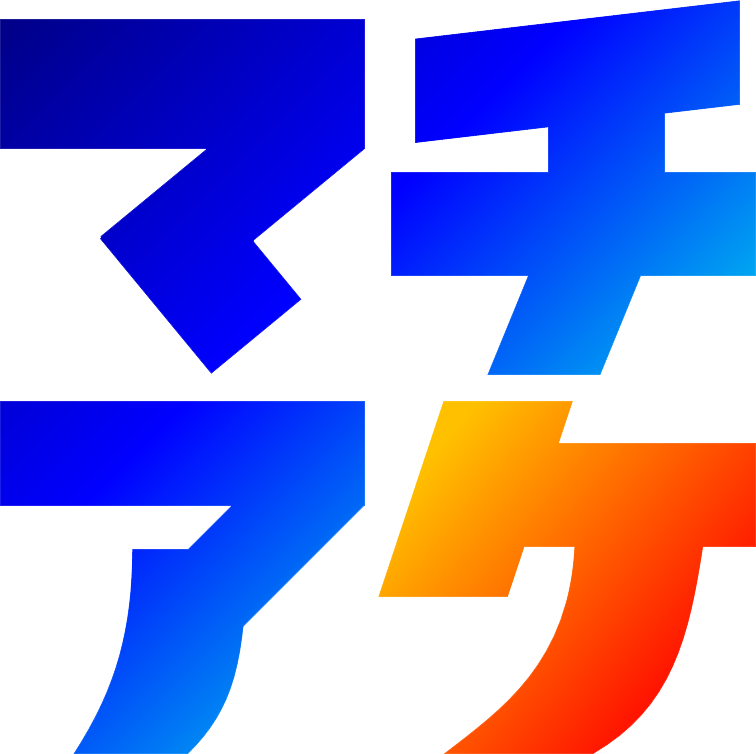 | | |
| --- | --- |
| Mail | click here |
| Tel | 050-3743-8206 |
| LINE | |
| Company name | Machiake Inc. |
| CEO | Tomohiro Tamai |
| Mission | Create a space where you can feed your heart for a lifetime. |
| Vission | Give a smile to the 22nd century |
| Value | Respecting the Heart's Desire |
| Capital | 1million yen |
| Address | 4-9-16 Noikemachi, Nagata-ku, Kobe City, Hyogo Prefecture |
| More | Share house management, tenant property management, real estate consulting, coworking space management |
Member
■Tomohiro Tamai(Tomo, President)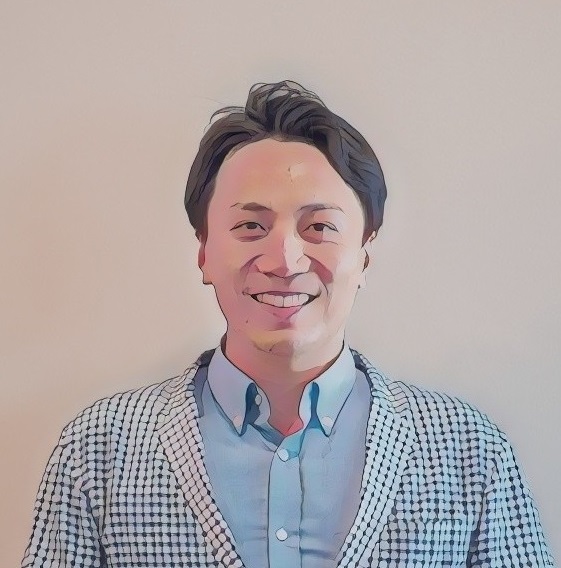 ■Miho (Management Staff)
 It is nice to meet you. I came from Nagasaki to move to Hyogo. I don't know anyone or the area, so I decided to settle down in a share house first and decide on a new place to live. When I was looking for a place to live, I came across the share house, and that is how I came to work here at Machiake.
 There are as many ways of life as there are people. I share a part of that with people I happen to meet. And then, they will be able to use it as energy for the rest of their lives. I would like to enjoy this experience of the feeling of touching each other's sleeves and create a comfortable environment for the people who live in this house.
I'm a loud person who laughs a lot.
I'm a disciplinarian, so once I start cleaning, I can't get out of it.
Things: Staring at my horoscope, coffee shop time, karaoke, walking.
Food: Pears and wax gourds.
Things: Going out in public, losing one's voice, giving ideas, crowds make me want to run away.
Food: Pudding, persimmon
Born in 1989.
After working in restaurants for 6 years, I moved to Fukuoka, Hokkaido, and Shizuoka for a short time while changing jobs.
■Rika(Planning staff)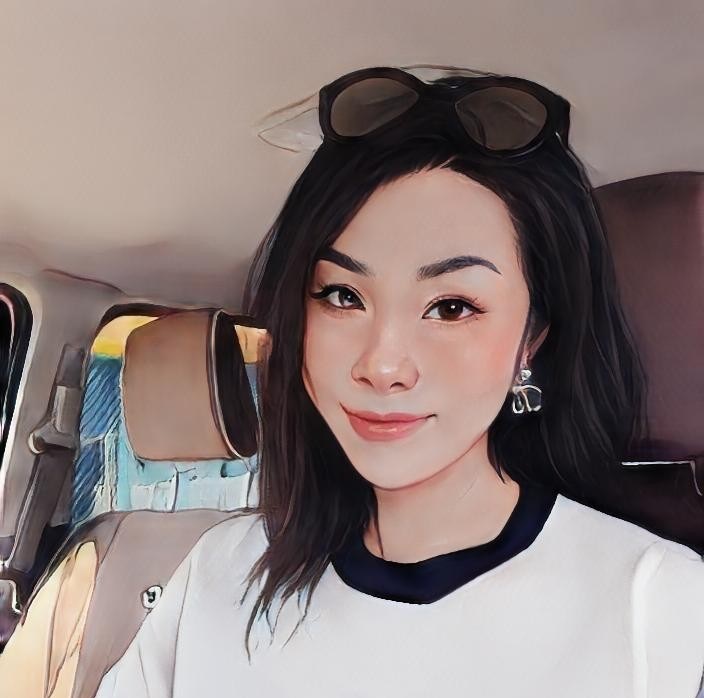 ■Jiro Kumakiri 
Born in 1979. My hobby is carpenter. Owner of Sharehouse365.
Message▶ I'm in charge of remodeling and repairing share houses. Once you build a building overseas, you will continue to use it for over a century. While performing the necessary maintenance, we will remodel the house as it is.
Website Address:
https://www.sharehouse365.com/
■Yuta Kotani 
Born in 1993. My hobby is Architecture. Owner of Sharehouse MASH.
Message▶ I am doing architectural design and design for share houses. One of my strengths is that by running a share house myself, I design with consideration for management.
Website Address:
https://www.ma-sharehouse.com/