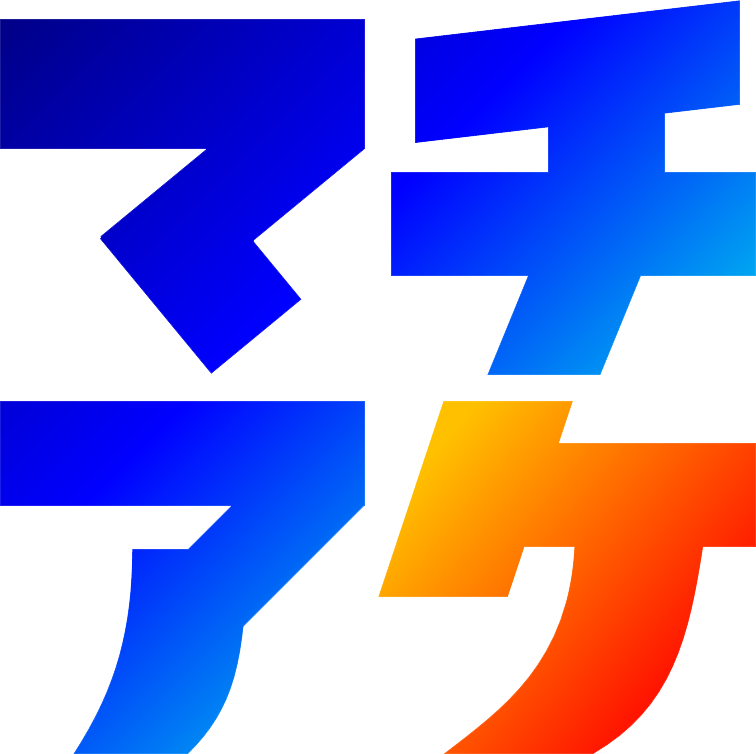 | | |
| --- | --- |
| Company name | Machiake Inc. |
| CEO | Hirosumi Hayashi |
| Capital | 1million yen |
| Address | 4-9-16 Noikemachi, Nagata-ku, Kobe City, Hyogo Prefecture |
| Mail | click here |
| Tel | 050-3743-8206 |
| LINE | |
| More | Share house management, tenant property management, real estate consulting, coworking space management |
Member
■Misato Tamai(Precident) 
Born in 1988. I am a mother of two children. My hobbies are Indian food and visiting restaurants.
Messege▶ Utilizing the experience of operating shopping centers in Kobe and Tokyo, we will consider how to make the residents enjoy their lives and operate them. In Tokyo, I was a manager at a large shopping center called Atre Kichijoji.
We will manage it with the hope that new encounters at the share house will enrich your life.
■Megumi Yodose(staff) 
Born in 1983. My hobby is talking.
Message▶ We help run the share house while living with children. First of all, my motto is to try anything. I would like to give you the courage to take a step forward and support various challenges.
■Hiromi Hayashi 
Born in 1954. My hobby is playing with my grandchildren.
Message▶ We help with cleaning share houses and coworking. Many people are older than my children, but I will take care to make them feel good.
■Jiro Kumakiri 
Born in 1979. My hobby is carpenter. Owner of Sharehouse365.
Message▶ I'm in charge of remodeling and repairing share houses. Once you build a building overseas, you will continue to use it for over a century. While performing the necessary maintenance, we will remodel the house as it is.
Website Address:
https://www.sharehouse365.com/
■Yuta Kotani 
Born in 1993. My hobby is Architecture. Owner of Sharehouse MASH.
Message▶ I am doing architectural design and design for share houses. One of my strengths is that by running a share house myself, I design with consideration for management.
Website Address:
https://www.ma-sharehouse.com/