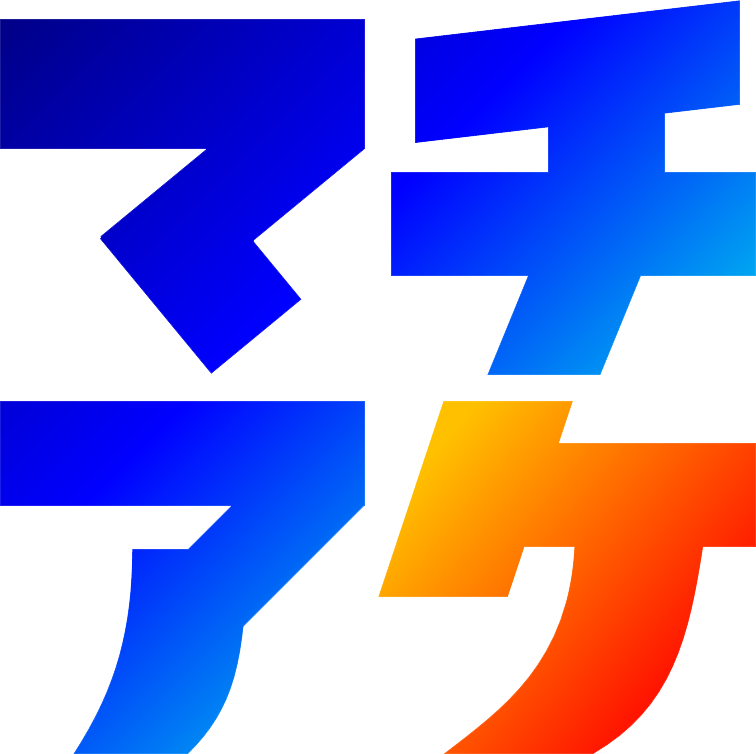 | | |
| --- | --- |
| Company name | Machiake Inc. |
| CEO | Tomohiro Tamai |
| Mission | Create a space where you can feed your heart for a lifetime. |
| Vission | Give a smile to the 22nd century |
| Value | Respecting the Heart's Desire |
| Capital | 1million yen |
| Address | 4-9-16 Noikemachi, Nagata-ku, Kobe City, Hyogo Prefecture |
| Mail | click here |
| Tel | 050-3743-8206 |
| LINE | |
| More | Share house management, tenant property management, real estate consulting, coworking space management |
Member
■Tomohiro Tamai(Tomo, President) 
I'm in the middle in this picture.
Born in Takayama City, Gifu Prefecture. Currently lives in Nada Ward, Kobe City
Graduated from Kyoto University School of Public Policy. Born in 1985. I have a wife and three daughters.
Hobbies: Touring historical sites, watching sports 
Messege▶
I retired from the company I worked for for 12 years to manage share houses and other activities. I started this business because I lived in a share house when I was single and found it to be a very enriching experience.
I look forward to speaking with people from a variety of backgrounds.
■Misato Tamai(Adviser)
I'm in the left in this picture.
Born in Nagoya, Japan. Raised in Kobe
Passed the exam for licensed real estate agent at Kansai University, Faculty of Policy Creation, born in 1988. Hobbies: Cooking, visiting restaurants.
Messege▶
With my experience managing shopping centers in Kobe and Tokyo, I think about how I can help residents have an enjoyable life and manage the share house. I will continue to manage the share house in the hope that new encounters at the share house will enrich everyone's life.
■Tota Sakamoto(Totty, Manager) 
I'm in the right in this picture.
Born and raised in Akashi city, Hyogo prefecture. Currently moved to Nagata Ward, Kobe City. Graduated from Doshisha university, faculty of social studies, department of sociology. Born in December,1998. My hobbies: Brazilian Jiu Jitsu, overseas travel
Message▶
When I was a student, I experienced overseas travel and study abroad and I thought management of share houses are perfect for my curious mind. I am not so experienced person but, I am willing to support fun and comfortable life in share houses with youth power and light foot work. I am looking forward to meeting new people as many as I can.
■Jiro Kumakiri 
Born in 1979. My hobby is carpenter. Owner of Sharehouse365.
Message▶ I'm in charge of remodeling and repairing share houses. Once you build a building overseas, you will continue to use it for over a century. While performing the necessary maintenance, we will remodel the house as it is.
Website Address:
https://www.sharehouse365.com/
■Yuta Kotani 
Born in 1993. My hobby is Architecture. Owner of Sharehouse MASH.
Message▶ I am doing architectural design and design for share houses. One of my strengths is that by running a share house myself, I design with consideration for management.
Website Address:
https://www.ma-sharehouse.com/