Project-01
Suzurandai Station Building Regeneration Project
Suzurandai, Kita-ku, Kobe. It was once said to be Karuizawa in Kansai (the most famous villa in Japan). Now in a lonely town where vacant houses and stores stand out. .. ..
The building "Suzuran Excel" located in the center is a large building with a total floor area of 1090 m2, located a 1-minute walk west of Suzurandai Station.
We acquired this building in 2019 and are working on the renovation of the building.
This building, which once prospered as a sushi restaurant, curry shop, clinic, pharmacy, etc., has become a symbol of this lonely city with 5 out of 7 vacant lots as of 2019. .. ..
Time is Reiwa.
I want to revive this building, which was used as a part of people's lives, in the Showa and Heisei eras. And I want to use it as an opportunity to regain the bustle of the city of Suzurandai.
With that in mind, I will play this "Suzuran Excel". We are carefully regenerating the building to become a symbol of Suzurandai, the center of Kita Ward, which represents the "mountain" of Kobe, a city of mountains and the sea.
As of January 2022, some of the vacant lots have become local salons and residences, and the remaining vacant lots have become 3 lots.
For inquiries about moving in, please contact Life Gallery Co., Ltd. below.
https://www.life-gallery.jp/
Project-02
International Single-mother house Project
We are planning new concept share houses one after another. One of them is the International Single Mother Share House, which started in 2020.
Many people in Japan hesitate to have and raise children. One of the reasons is "I have seen parents struggling to raise their children."
Therefore, we opened a share house exclusively for single mothers who have a lot of trouble raising children and single women who like children.
A kids' space, a mother's work room, and a shared living room are set up on the 1st floor to create a balance between private life and interaction.
In addition to being able to accommodate foreign women, the property is expected to grow into children with an international sense due to the environment in which they can communicate with foreign nationals in other share houses. ..
The first store, Citrus, was fully booked in January 2022. A 30-second walk from Citrus, the second store, Lemon, is scheduled to open in March. The concept is the following three.
① Environment where you can live with peace of mind
② Supporting a balance between child-rearing work
③ Enjoyable life connected to the outside world
Please see the following page for details.
Project-03
Work Place Project that connects children, adults and the world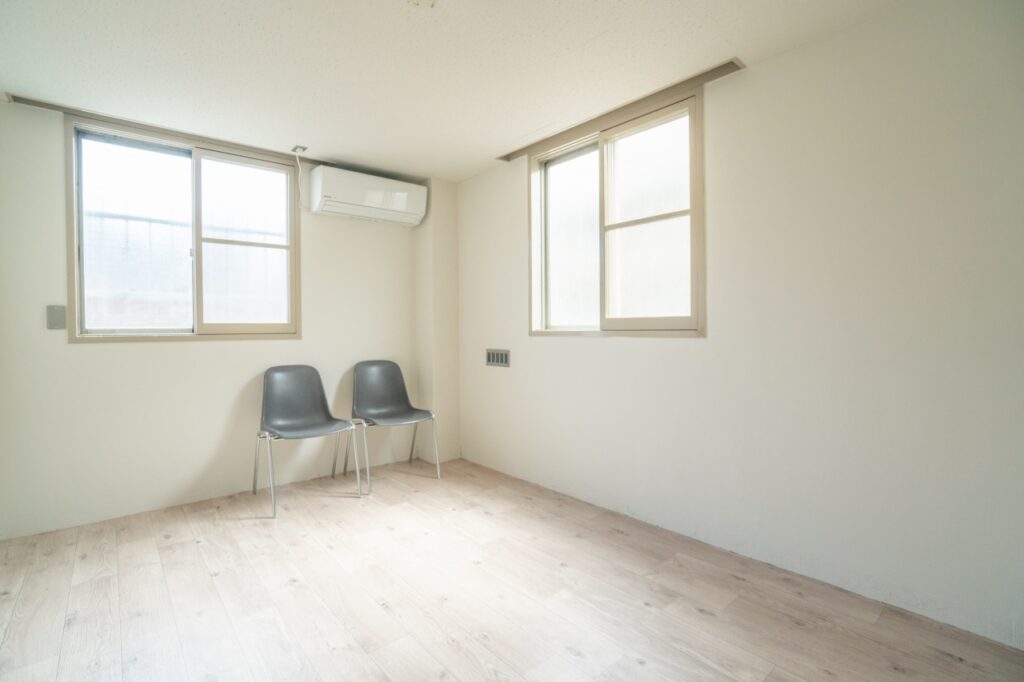 A share house with a coworking space "Sobani Omusubi" has opened in the downtown area of Kobe, "Shin-Nagata".
It is a coworking space with a kids' space, and it is a coworking space full of opportunities for various adults and children in the share house to meet and find dreams for the future.
Starting with the "Family Plan," which is great for those who are raising children by working together.
We have a kids' space, a nursing room, and a shared kitchen that can be used by the whole family.
Shopping for dinner on the way home from work …
In Honmachisuji Shopping Street, there are many local supermarkets and fresh food stores where you can find bargains.
The owner himself works while raising three children.
I am aiming for such an operation that I can reach the itch of my dad and mom who work while raising children.
Of course, singles and corporations are also welcome! We also have booths where you can work quietly and rental rooms for private rooms.
Would you like to work at Sobani Omusubi, where you can realize what you want to do?
Project-04
Muslim Friendly Sharehouse Project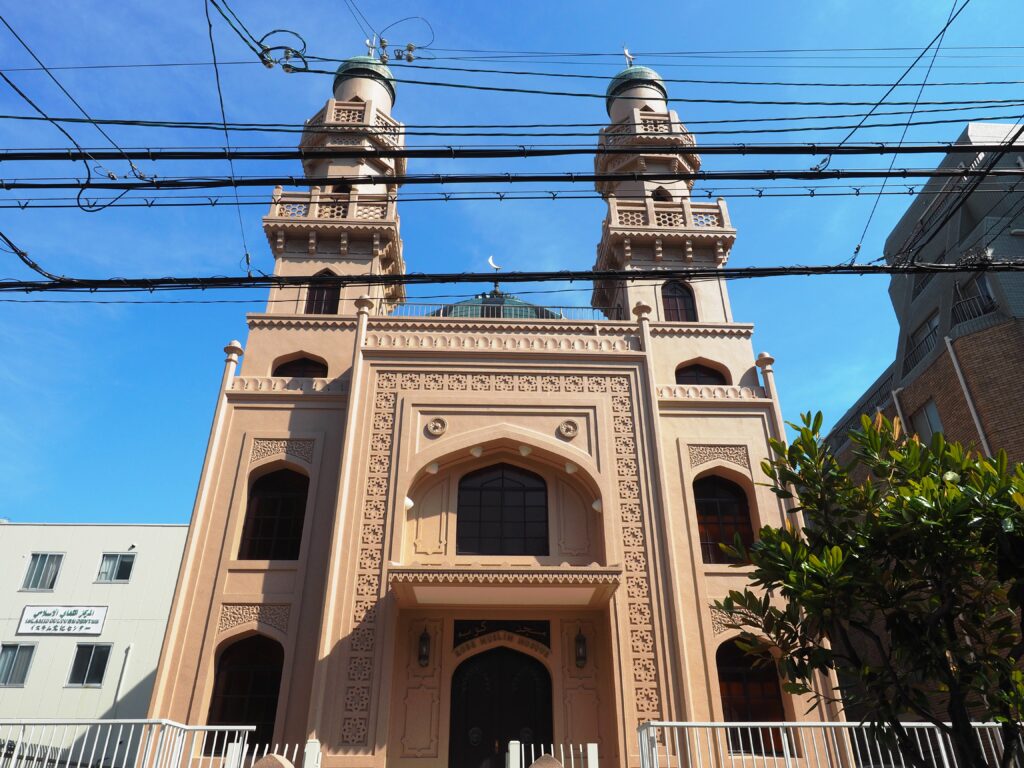 Although it is not well known, Kobe has the oldest mosque in Japan and the largest mosque in western Japan, and many devout Muslims living in the western Japan area choose Kobe.
At our share house, we can interact in the deepest way and create friendships for a lifetime, but on the other hand, Muslims could not easily live due to the precepts.
This time, we would like to carefully interview Muslims and create a share house that is "Muslim-friendly" in terms of software and hardware.
And Muslims love Japanese culture. In addition to deep interaction with Japanese people, I would like to provide a building where you can enjoy Japanese culture such as anime and Japanese style, and create a share house that will make you like Japan even more.
We would appreciate it if you could introduce the property and Muslims.
A share house exclusively for women is assumed.