01

VISTA

Located in the sea and mountain town of Yamate in Kobe, we have renovated a building that was previously used as a summer resort (villa). The theme is "Wa Resort"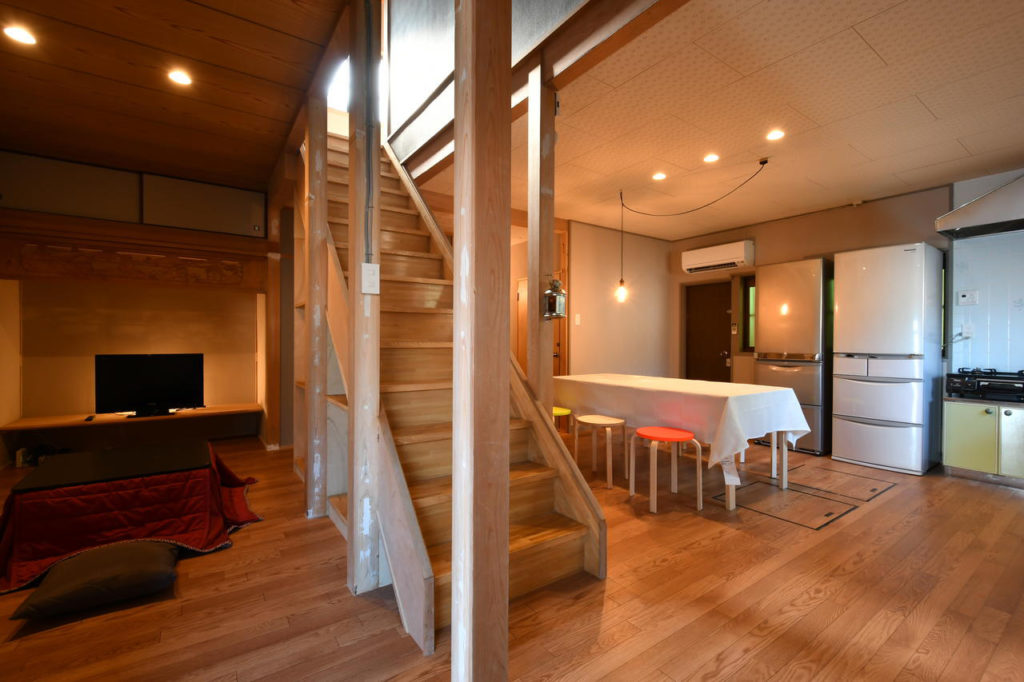 02

SOPRA

Surrounded by wooden furniture and a wooden deck, you can live naturally. I imagined such a life and renovated with a share house designer. It boasts a full living room and a large garden.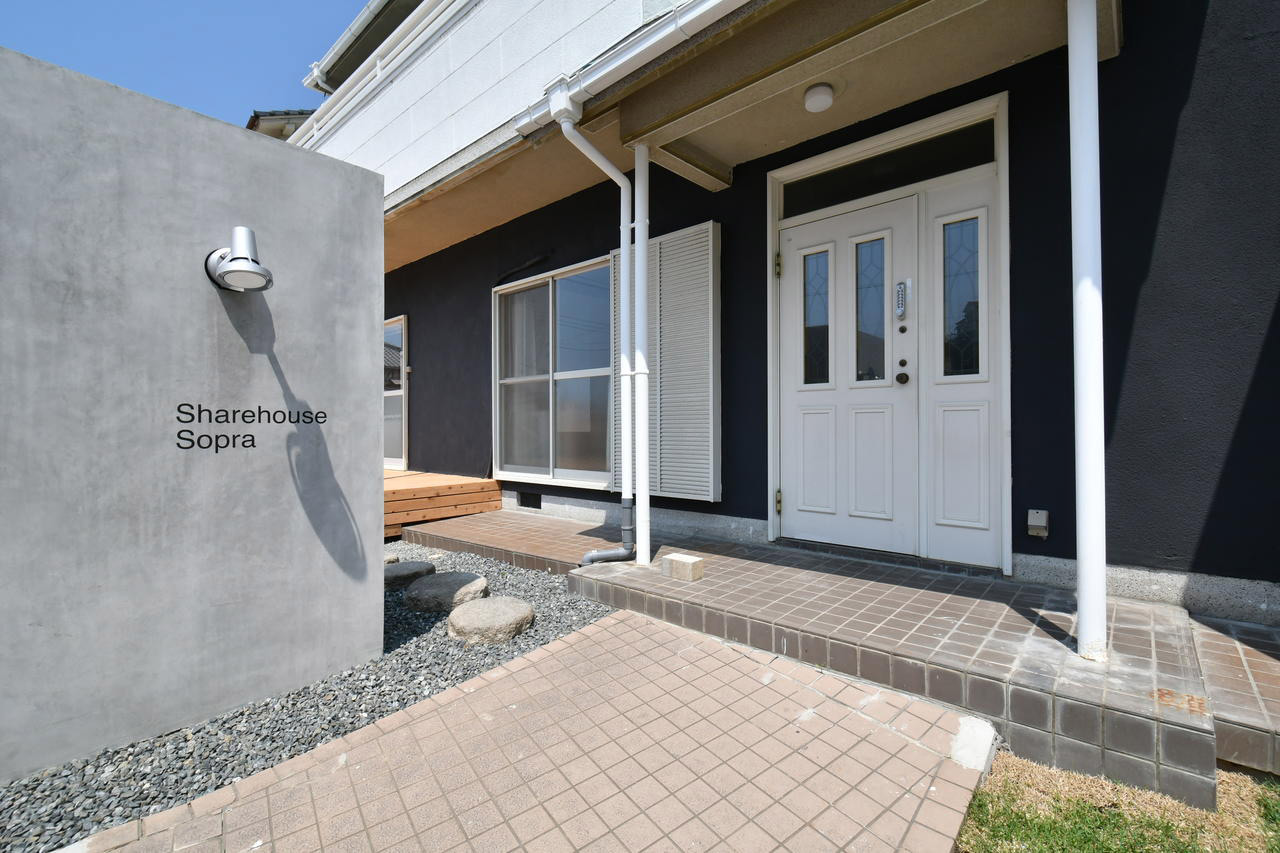 03

LUCE

We fully renovated a house in a place with a panoramic view of Kobe. All the rooms are sunny and overlook the city of Kobe and the Seto Inland Sea. You can also enjoy the view from the wooden deck adjacent to the living room, and enjoy a unique time.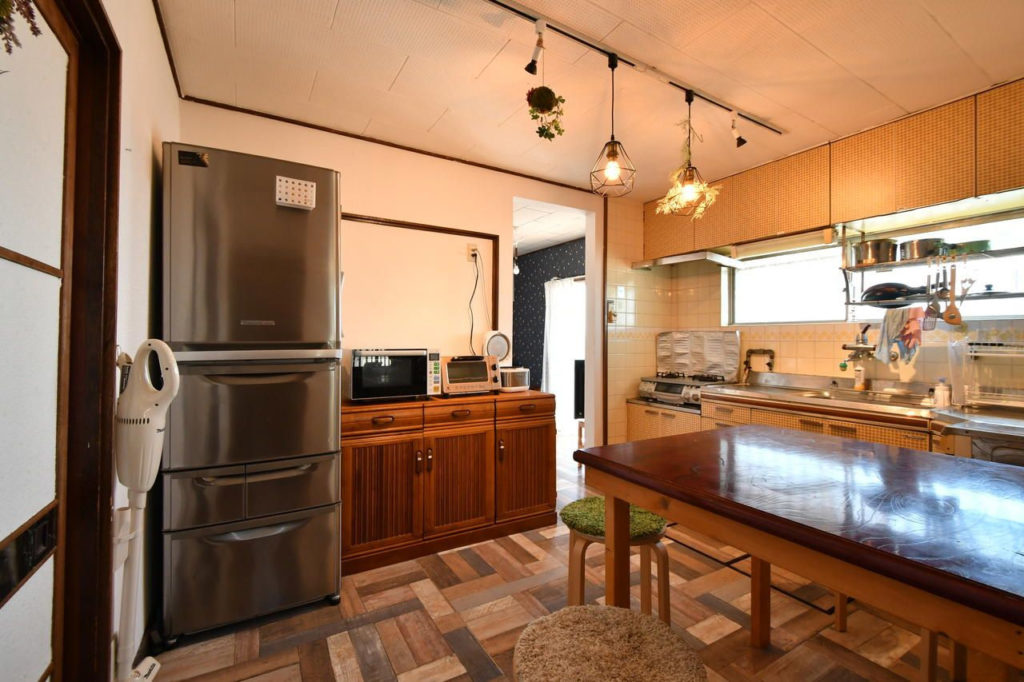 04
LAB.WITH VENTURES
A share house was born in the center of Kita-ku, Kobe, a 2-minute walk from the development of Suzurandai Station. The theme is "founding". In addition to the living room, a soundproof Skype booth and an independent space for meetings and work were prepared to make it easier for business people to work.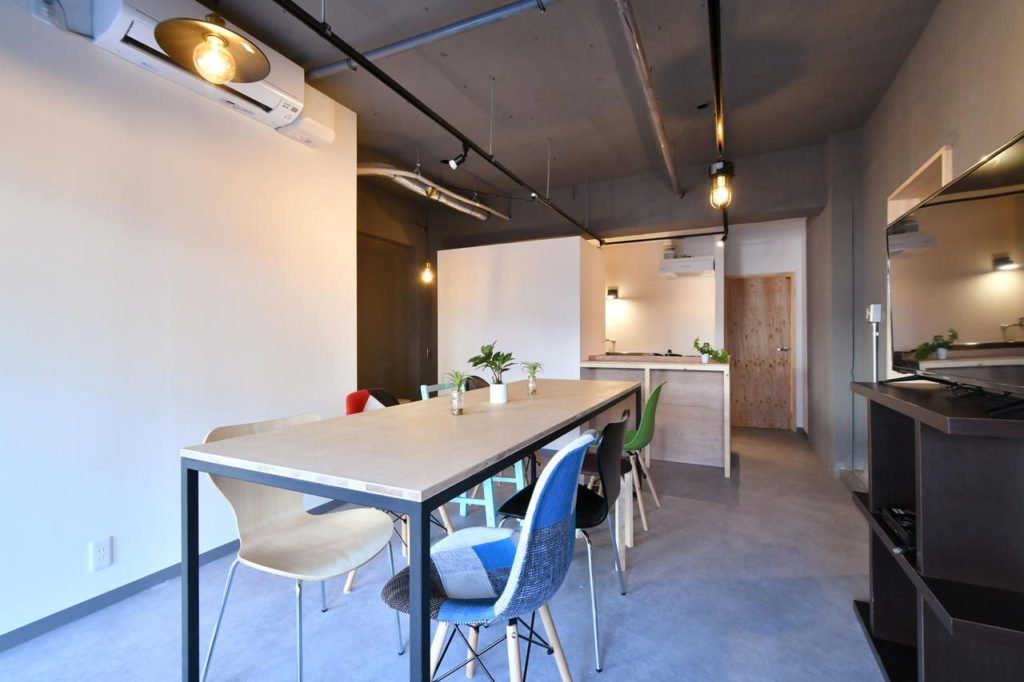 05
微笑みLion
The International Sharehouse Group has decided to operate a new share house for single mothers with the concept of having children grow up in a warm environment and feel the importance of the family. Each room on the 2nd floor is rented out to single mothers and children, and the 1st floor is a play room for children, a working room for mothers, and a shared living room. Smile Lion has a wish that mothers and children should always smile and live strongly.
This share house is jointly operated by a single mother. For more information, please check the link below.
https://motherport.net/fudo/2623