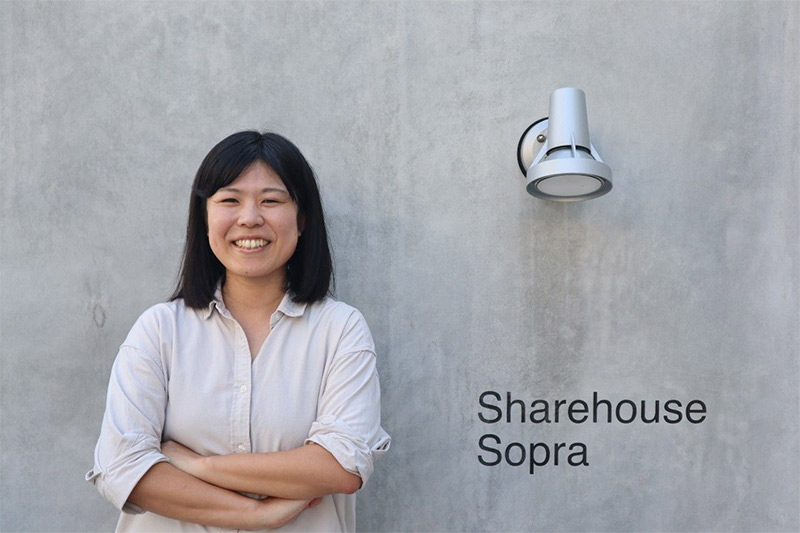 1. profile
Office worker from Aichi prefecture (30s)
2. Opportunity to choose a house
The living room/kitchen, which is a common area, is large and the view from the terrace directly connected to it was good.
3. How to spend in a share house
In my private room, I crawl like I did when I live alone. I like to use my living room like a cafe, and on weekends I have coffee in the large kitchen, read a book, and chat with my housemates. Sometimes I do muscle training and yoga on the terrace.
4. It was nice to move into a share house
When I got home and had dinner in the living room after work, the housemates who came home naturally gathered in the living room and it was a lot of fun to spend time talking and talking together. Having the opportunity to talk to friends outside the company who have different ages and experience, I feel refreshed and refreshed every day.
5. To those who are considering moving in
I think some of you may have anxiety about living together. Every international share house has a private room with a lock, so if you want to be alone, you can spend it in your own room. On the other hand, many housemates are sociable members, so if you want to stay with someone, you can go out to a shared space such as the living room or kitchen and have a friendly environment. If there is a house you are interested in, please go visit and feel the atmosphere of the share house.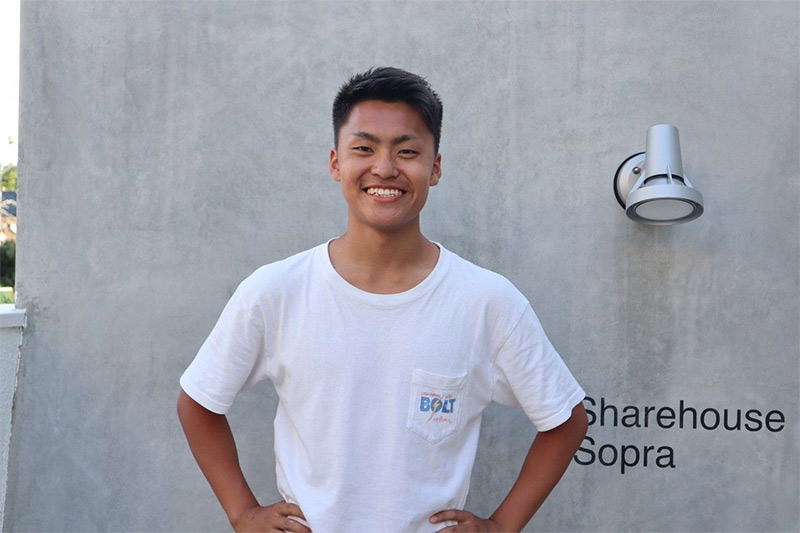 1. profile
University student from Kyoto
2. Opportunity to choose a house
I liked talking to people (other than ease and location)! I went to the tour and heard that many people, including working adults, live in it, so I thought it would be fun and chose it.
3. How to spend in a share house
When I study or work, I usually stay in my room, and at other times, I usually live in a common living room. It's fun to cook in a large kitchen, so I spend all day wondering what to cook today (laughs).
4. It was nice to move into a share house
The best part is that I have more opportunities to talk to people! I live in 9 people so I can communicate with someone in the living room. Talking with people who you wouldn't normally meet in college will broaden your perspective on the future! I also appreciate having friends who do yoga in the morning with their housemates, cook food, and do something together when they come up with it.
5. To those who are considering moving in
The feature of the share house is that many residents are exchanged and you can meet various people. I'm glad I lived because I was influenced by all my housemates and I had the opportunity to look back at myself. I also lived alone, but I have no complaints about living together. Personally, I want to try something! I would like people who think that they should come!